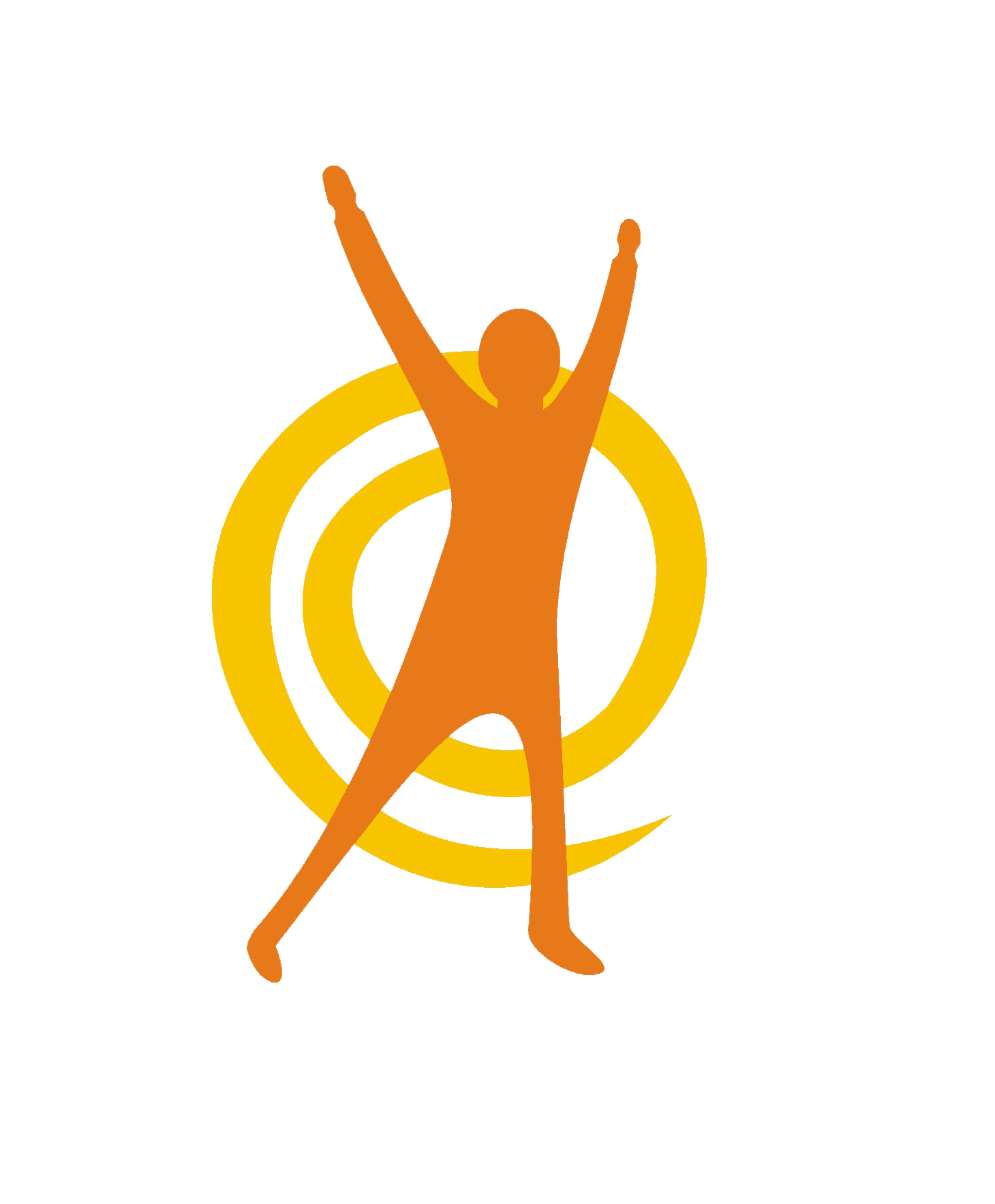 Orthowear is the premier orthopedic bracing clinic in the Town of Georgina. We are committed to providing quality service and quality devices.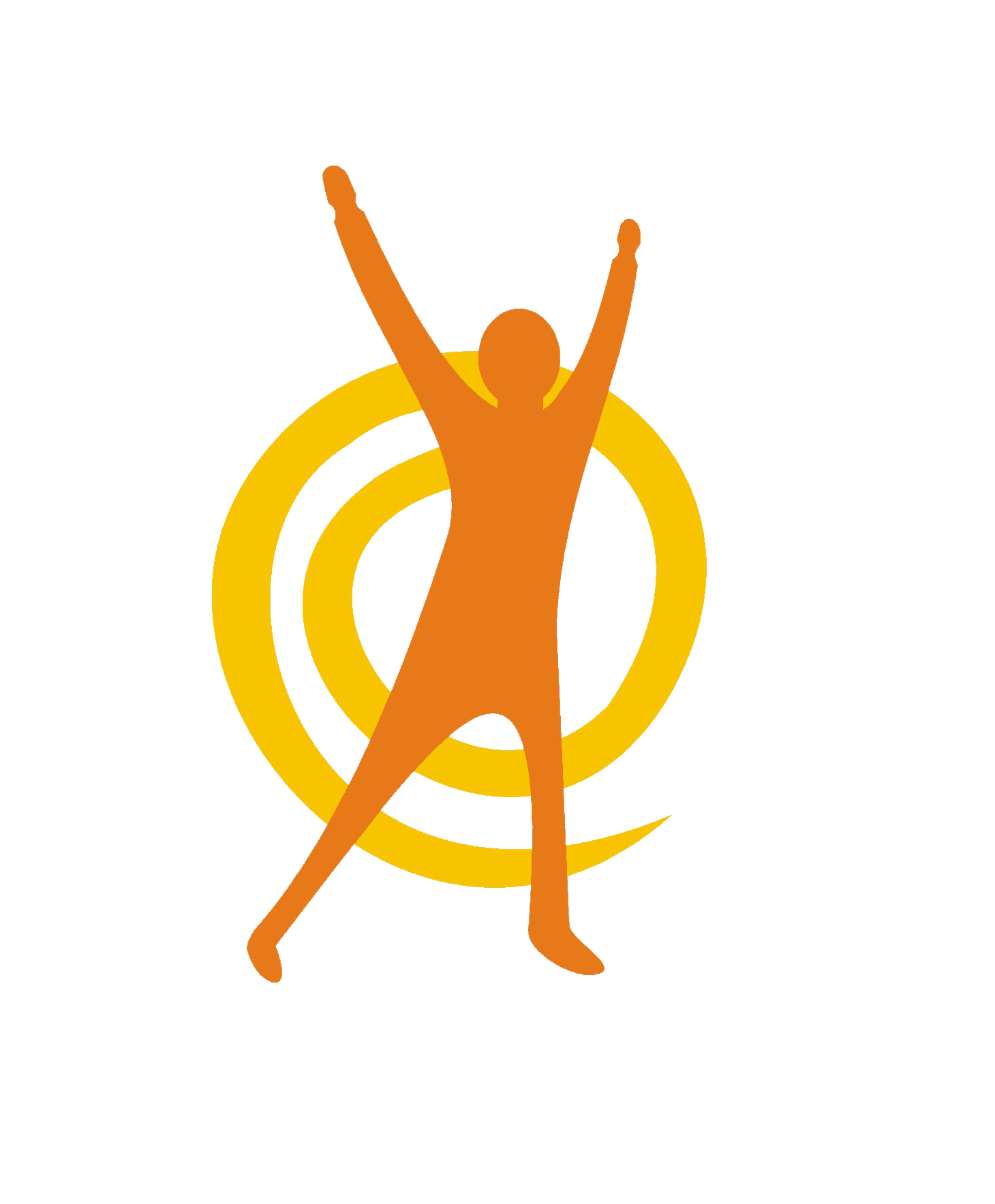 Our clinic specializes in the design of custom foot orthotics and orthopedic bracing. Our custom braces include both upper and lower extremity bracing for children and adults.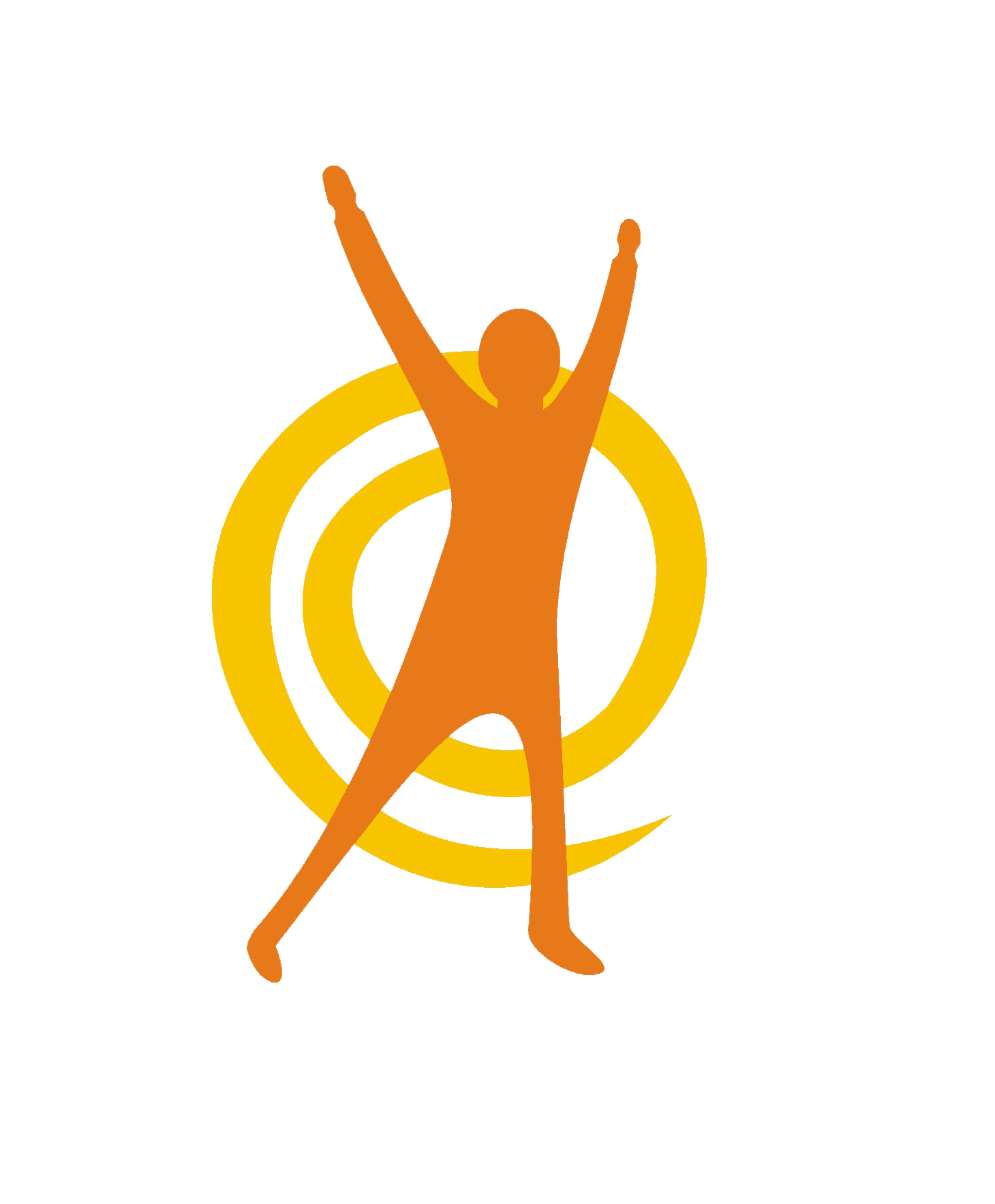 All devices are custom made in our onsite lab. In our clinic you will be seen in a timely manner and device adjustments will be made while you wait.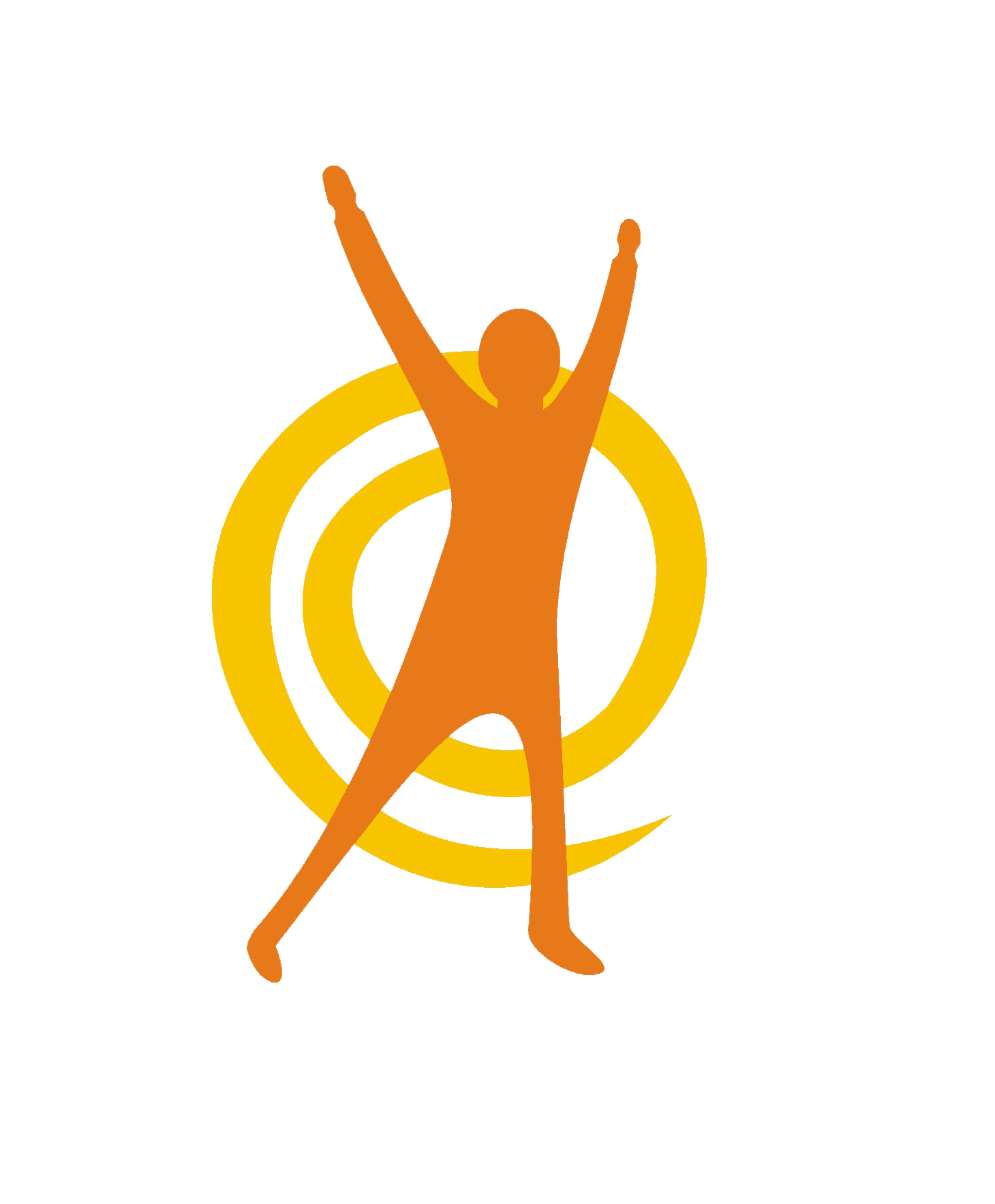 Orthowear is a Registered Vendor with the Assistive Devices Program.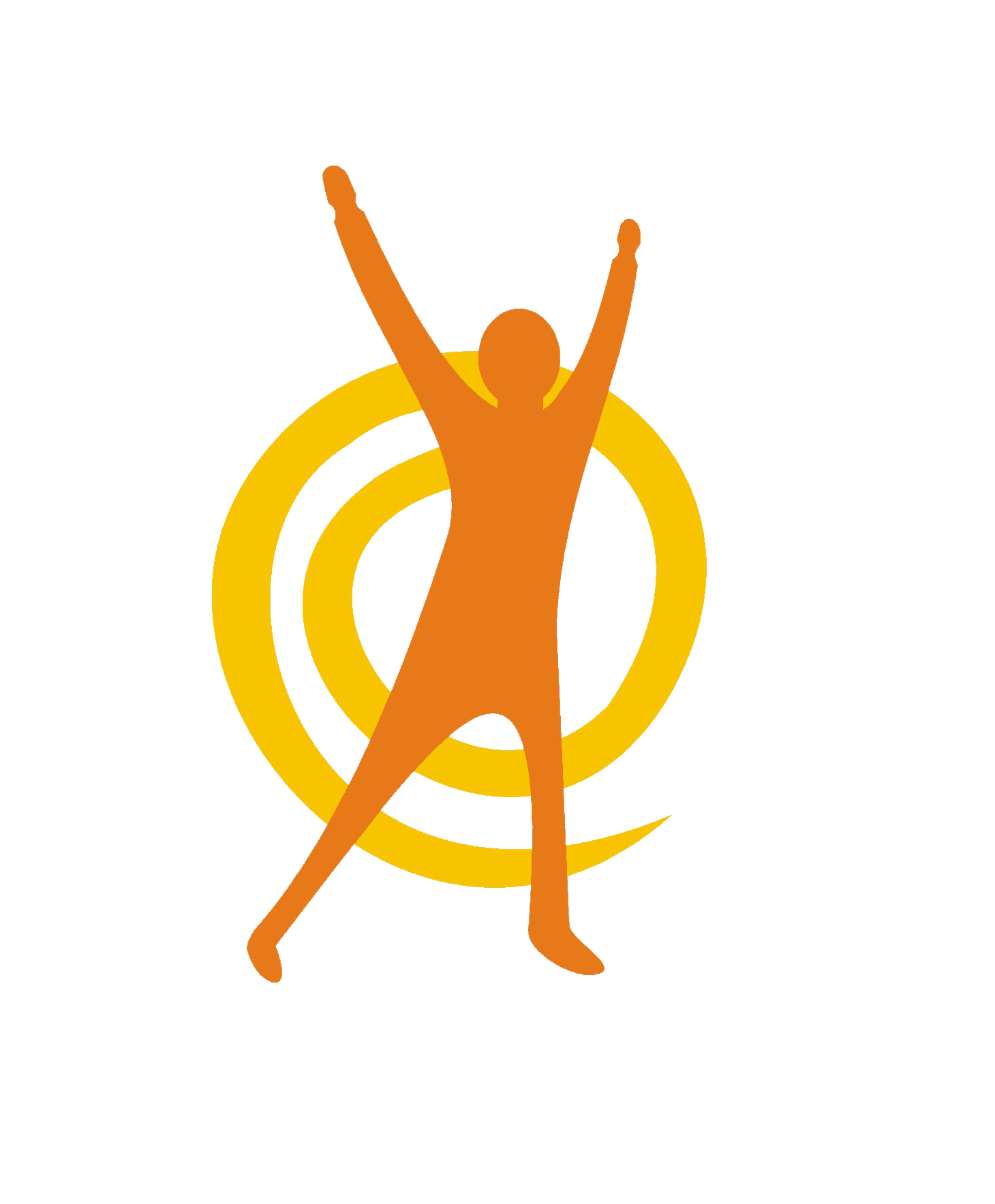 There is no assessment fee. Call to book your appointment at 905-535-5511.